Ontario
The Quest of Authenticity
HUMANITY AND AUTHENTICITY
A wine promotional agency established in Quebec in 1997, Le Maître de Chai represents more than 200 wineries, serving both the Quebec and Ontario markets since 2015.
Over the past two decades, we have put together an enviable portfolio of world-class wineries and winemakers who are considered the elite in their respective regions.
To our clients, be it individual wine lovers or restaurants, we are proud to offer truly exceptional wines. To the wineries we represent, we take equal pride in our ability to communicate their stories. Wether these wine are sold on private ordering, directly through the LCBO stores, or both, we will find the ideal route to bring these wines to market.
To excel in this business, one must have, before anything else, a passion for not only wine, but also the people who are behind every bottle. It's these enduring personal relationships we cultivate with our winemakers, restaurateurs and individual clients that is the ultimate reward.– Francis Martin, owner of Le Maitre de Chai
Our story began at the end of the 1980's, when Gilles Martin and Josée Levert, founders of Le Maitre de Chai, travelled all over France searching for wines to stock their personal cellar. Along the way, they discovered not only great wines, but met truly memorable winemakers. Wether or not they realized it at the time, they were laying the foundation of not only a wine agency, but a philosophy of how to run a wine agency. We operate on the same principle today- that wine is ultimately about people.
Among the pioneers of selling wines on private import in Quebec, Gilles and Josée carefully expanded their portfolio by knocking on the doors of the world's most respected wineries, adding one new client at a time. This passion for wine and desire to represent only the best was passed on their son Francis, who has been running Le Maitre de Chai since 2010.
Le Maitre de Chai is one of the most respected wine agencies in Quebec, and now we have set up shop in Ontario. But as we have grown over the years, we have never wavered from our founding principle : to seek out authentic and exceptional wines at all price levels and to transmit the passion and stories of those who make them.
Producers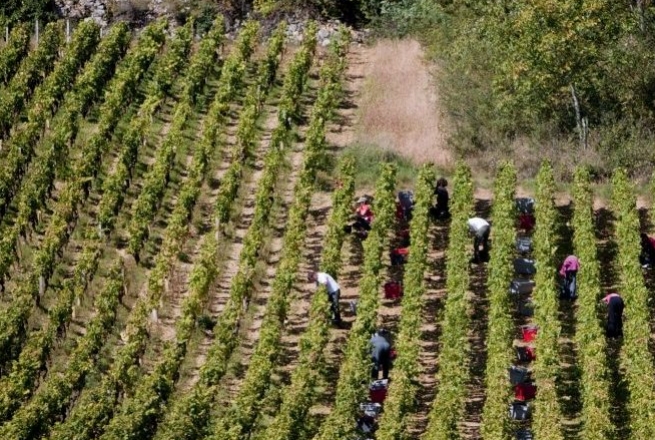 Domaine René Bouvier
Burgundy - Côte de Nuits, France
Originally established in Marsannay, the domaine is now based in Gevrey, where it continues under the stewardship of Bernard Bouvier, René's son. Owners of superb parcels in Marsannay, their holdings also include choice plots in Fixin and Gevrey. The range is rounded out by several négoce cuvees of premier crus and grand crus from the Côte de Nuits, made from purchased grapes that are both harvested and vinified by the domaine.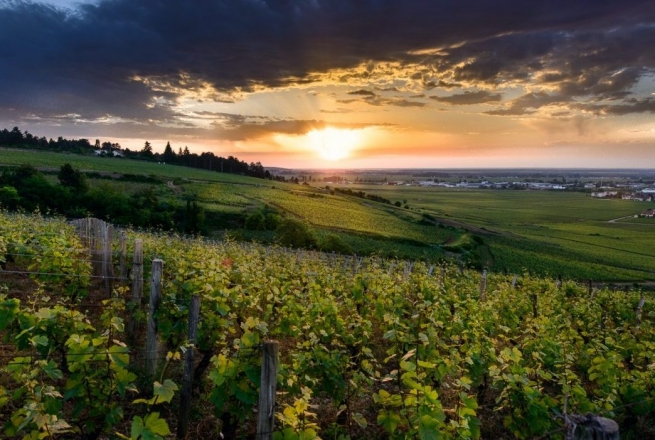 Domaine des Croix
Burgundy - Côte de Beaune, France
Croix produces wines that defy one's conception of what is Beaune. The appellation's production is largely under the control of large negociants, but Croix shows what attention to detail can achieve. His Pertuisots, Grèves and Bressandes show a body and texture rarely found in the AOC's usual premiers crus. With four premier crus from Beaune to their name, as well as a village cuvée, Domaine des Croix is setting new standards for the appellation.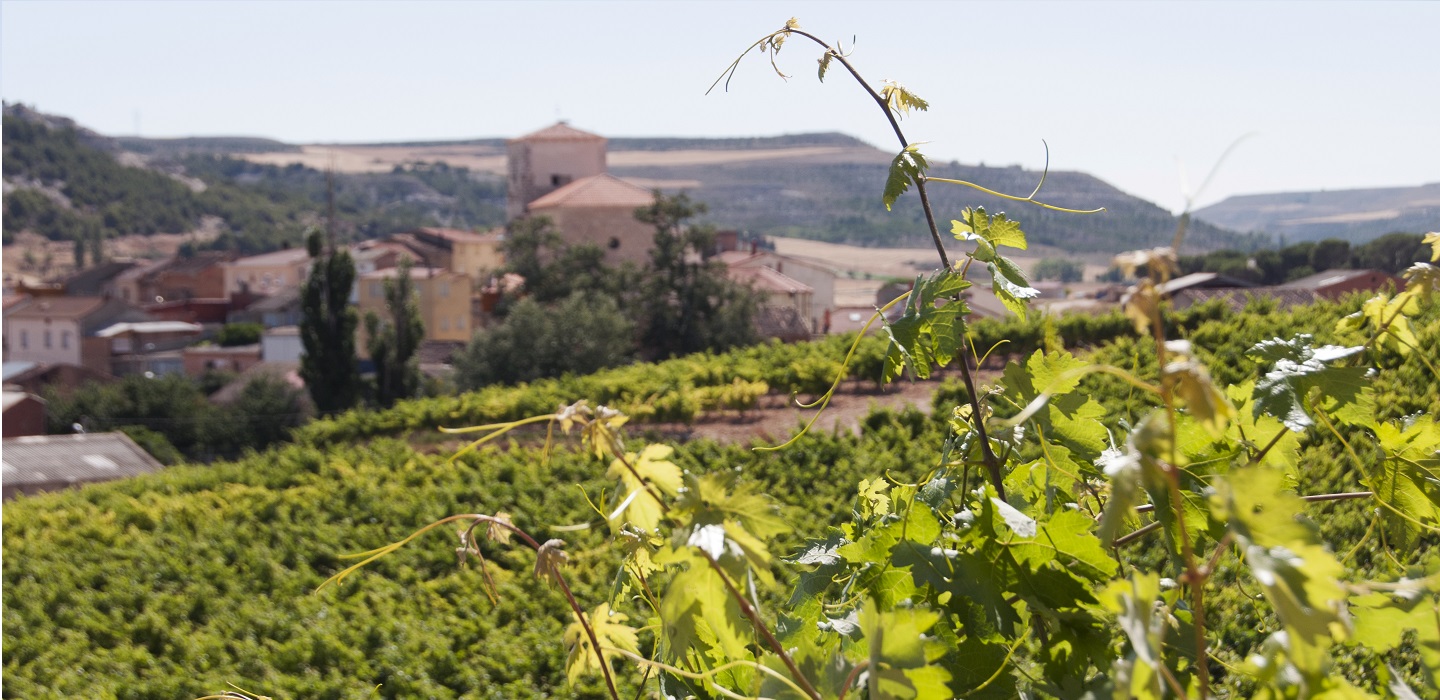 Convento Oreja
Castile and León, Spain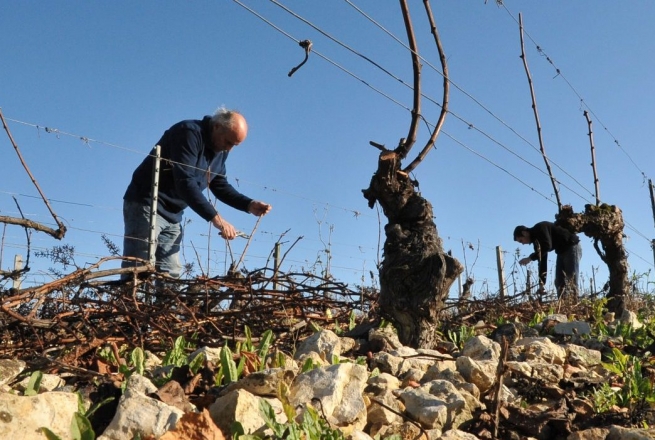 Domaine Roland Lavantureux
Burgundy - Yonne, France
San Giusto a Rentennano
Tuscany, Italy