Ontario
The Quest of Authenticity
HUMANITY AND AUTHENTICITY
A wine promotional agency established in Quebec in 1997, Le Maître de Chai represents more than 200 wineries, serving both the Quebec and Ontario markets since 2015.
Over the past two decades, we have put together an enviable portfolio of world-class wineries and winemakers who are considered the elite in their respective regions.
To our clients, be it individual wine lovers or restaurants, we are proud to offer truly exceptional wines. To the wineries we represent, we take equal pride in our ability to communicate their stories. Wether these wine are sold on private ordering, directly through the LCBO stores, or both, we will find the ideal route to bring these wines to market.
To excel in this business, one must have, before anything else, a passion for not only wine, but also the people who are behind every bottle. It's these enduring personal relationships we cultivate with our winemakers, restaurateurs and individual clients that is the ultimate reward.– Francis Martin, owner of Le Maitre de Chai
Our story began at the end of the 1980's, when Gilles Martin and Josée Levert, founders of Le Maitre de Chai, traveled all over France searching for wines to stock their personal cellar. Along the way, they discovered not only great wines, but met truly memorable winemakers. Wether or not they realized it at the time, they were laying the foundation of not only a wine agency, but a philosophy of how to run a wine agency. We operate on the same principle today- that wine is ultimately about people.
Among the pioneers of selling wines on private import in Quebec, Gilles and Josée carefully expanded their portfolio by knocking on the doors of the world's most respected wineries, adding one new client at a time. This passion for wine and desire to represent only the best was passed on their son Francis, who has been running Le Maitre de Chai since 2010.
Le Maitre de Chai is one of the most respected wine agencies in Quebec, and now we have set up shop in Ontario. But as we have grown over the years, we have never wavered from our founding principle: to seek out authentic and exceptional wines at all price levels and to transmit the passion and stories of those who make them.
Producers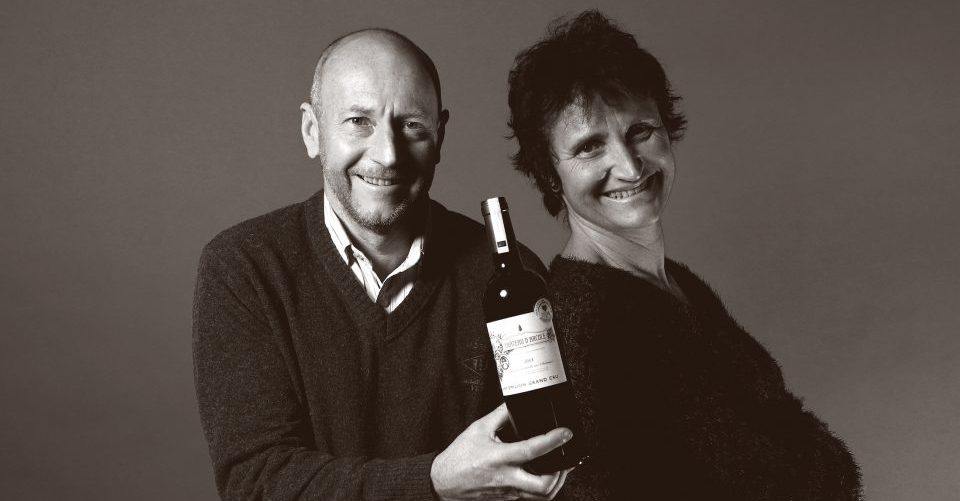 Château d'Arcole
Bordeaux, France
Château d'Arcole, located in the commune of Saint-Sulpice-de-Faleyrens in the southern part of the Saint-Émilion appellation, has been part of the Barthe family's heritage since Napoleonic times. Véronique Barthe and Philippe Gardère, experienced winegrowers, today are the caretakers of this small property of 5 hectares planted with 70% Merlot and 30% Cabernet Sauvignon. This vineyard is the very first in the appellation to have committed to an environmental approach by cultivating the vines organically since 1960. A range of methods accepted in organic farming and biodynamics is implemented to obtain moderate yields of high quality grapes. Work in the cellar is done gently to avoid over-extraction and in favour great finesse.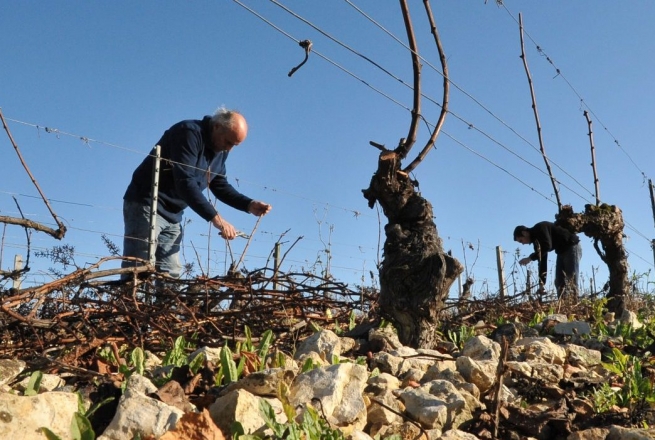 domaine Roland Lavantureux
Burgundy - Yonne, France
Upon completion of his wine education in Beaune, Roland Lavantureux established his winery 1978 in the village of Lignorelles in the Chablis appellations. In a short period of time, Domaine Lavantureux has become one of the region's most celebrated and respected producers. In 2010, Roland's two sons, Arnaud and David, took over the domaine. Together they farm 20 hectares of prime vineyards on kimmeridgian soils across the Chablis appellation, including key premier and grand cru sites such as Vau de Vey and Vaudésir, respectively. Their vineyards are farmed sustainably paying close attention to the natural biodiversity of the surrounding area. In the cellar, the vision of the estate is to produce intensely mineral wines that are reflective of the specific vineyard site.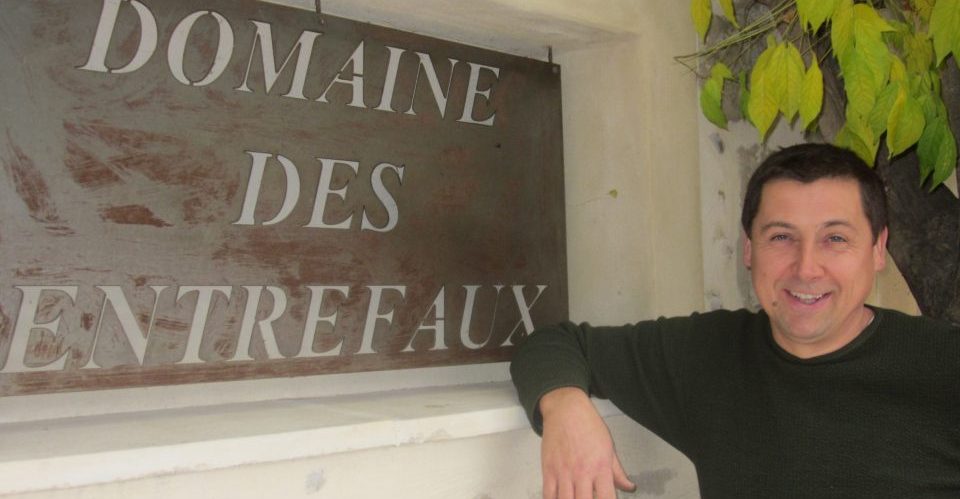 Entrefaux
Rhône, France
Led by the charismatic François Tardy, accompanied by his wife Anne, the Tardy family have been active in viticulture for generations, but the domaine only came to be in 1979. Its founder Charles Tardy, now 82 years old, is still active in the life of the estate, keeping a benevolent eye on his son's work. Located on the very favourable limestone slopes of Chanos-Curson, in the extension of the great hill of Hermitage, the domaine is comprised of 24 hectares of vines, 21 hectares of Syrah and 3 hectares of Marsanne, and the vineyards are farmed organically, certified since 2012. François produces frank and expressive Crozes-Hermitage (highly inspired by their friends at legendary Pierre Gonon in St-Joseph), and his cuvées can drink well in their youth and will reward with time and patience in the cellar.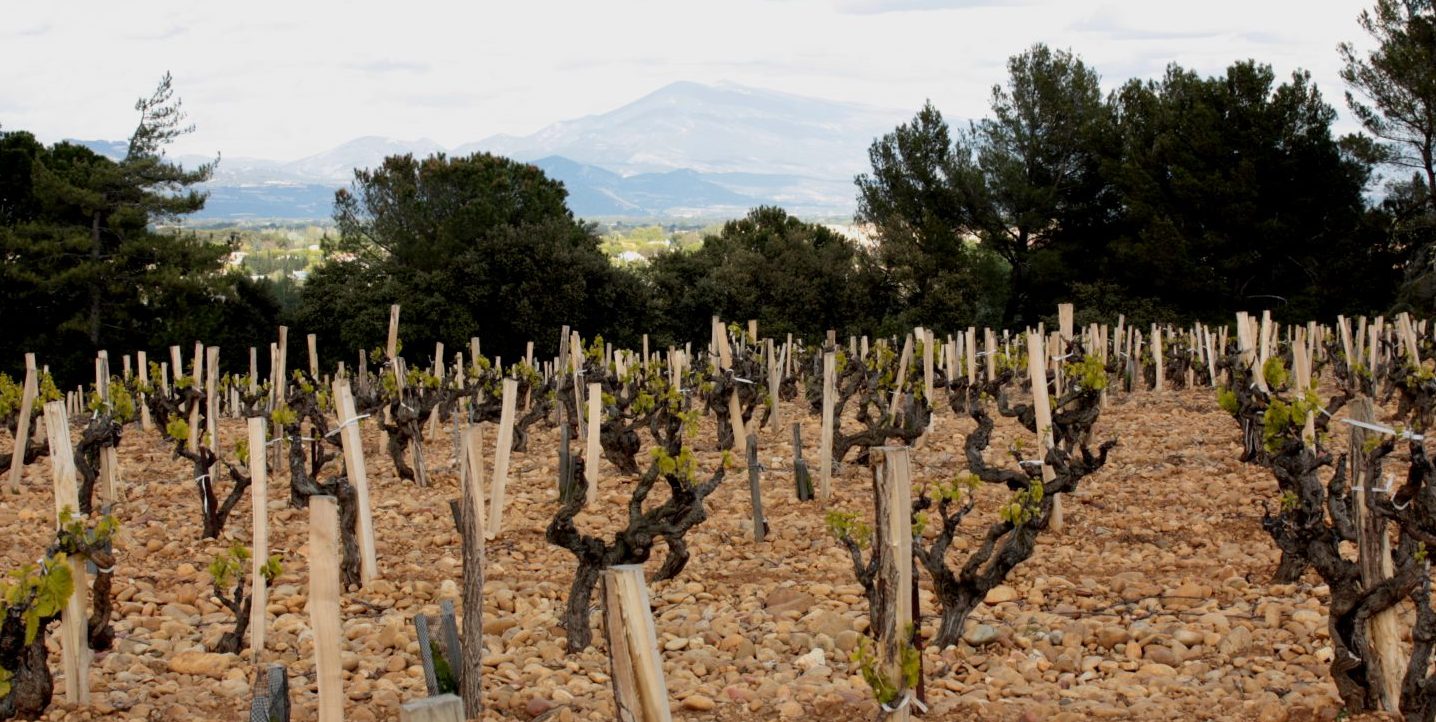 Clos du Caillou
Rhône, France
Clos du Caillou is located within a former game reserve abutting the border of the Châteauneuf-du-Pape AOC. In 1936, the owner at the time declined to grant access to his land to experts in charge of delineating the appelation's boundaries. As a result, the clos is now in an enclave on the periphery of Châteauneuf-du-Pape and the wines made within its walls are classified as Côtes du Rhône-Villages. Whether Quartz and Reserve, they are rich and textured. They also make two basic Côtes du Rhônes, a CDR Clos du Caillou and a CDR Bouquet des Garrigues. Clos du Caillou's reputation was built by the genial Jean-Denis Vacheron, husband of Sylvie Pouizin. He died tragically in 2002. Since then, Sylvie has hired the oenologist Bruno Gaspard to forge ahead along the trail blazed by Jean-Denis.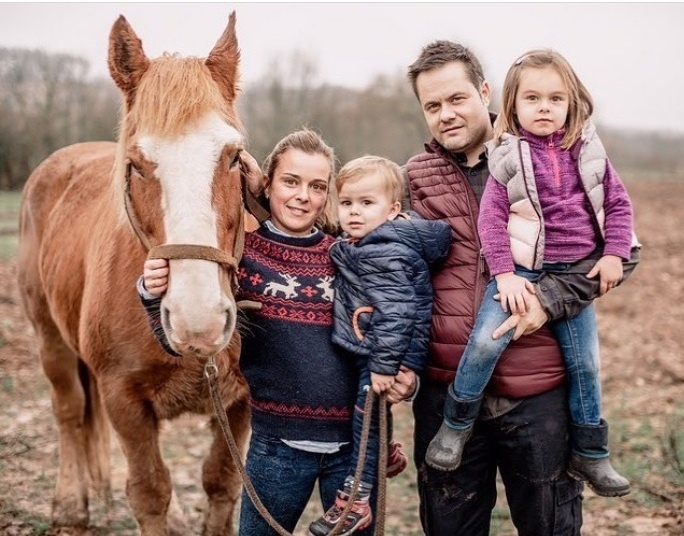 José Antonio Garcia
Castile and León, Spain
Husband and wife team José Antonio Garcia and Julia Peña Garcia are among the new generation of winemakers blazing a trail in Bierzo. Both José and Julia come from multi-generational grape growers from the villages of Valtuille de Abajo and Corullón in the Bierzo appellation. In 2009, after completing his studies, José returned to manage his family's vines, and his first vintage was in 2011. Today they are farming around 25 hectares of vines at elevations of 680m to 950m on the complex slate and quartz soils found in the region. Many of their plots are very old vines from historic vineyards that were abandoned that they have since recovered and restored. With a strong focus on organic viticulture, José works minimally in the cellar, with hand-picked fruit, native yeast fermentations and zero manipulation in the cellar.