Ontario
The Quest of Authenticity
HUMANITY AND AUTHENTICITY
A wine promotional agency established in Quebec in 1997, Le Maître de Chai represents more than 200 wineries, serving both the Quebec and Ontario markets since 2015.
Over the past two decades, we have put together an enviable portfolio of world-class wineries and winemakers who are considered the elite in their respective regions.
To our clients, be it individual wine lovers or restaurants, we are proud to offer truly exceptional wines. To the wineries we represent, we take equal pride in our ability to communicate their stories. Wether these wine are sold on private ordering, directly through the LCBO stores, or both, we will find the ideal route to bring these wines to market.
To excel in this business, one must have, before anything else, a passion for not only wine, but also the people who are behind every bottle. It's these enduring personal relationships we cultivate with our winemakers, restaurateurs and individual clients that is the ultimate reward.– Francis Martin, owner of Le Maitre de Chai
Our story began at the end of the 1980's, when Gilles Martin and Josée Levert, founders of Le Maitre de Chai, travelled all over France searching for wines to stock their personal cellar. Along the way, they discovered not only great wines, but met truly memorable winemakers. Wether or not they realized it at the time, they were laying the foundation of not only a wine agency, but a philosophy of how to run a wine agency. We operate on the same principle today- that wine is ultimately about people.
Among the pioneers of selling wines on private import in Quebec, Gilles and Josée carefully expanded their portfolio by knocking on the doors of the world's most respected wineries, adding one new client at a time. This passion for wine and desire to represent only the best was passed on their son Francis, who has been running Le Maitre de Chai since 2010.
Le Maitre de Chai is one of the most respected wine agencies in Quebec, and now we have set up shop in Ontario. But as we have grown over the years, we have never wavered from our founding principle : to seek out authentic and exceptional wines at all price levels and to transmit the passion and stories of those who make them.
Producers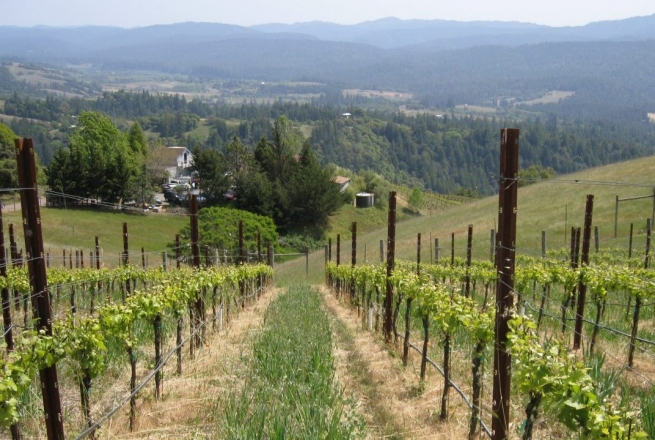 Littorai
Sonoma Coast, United States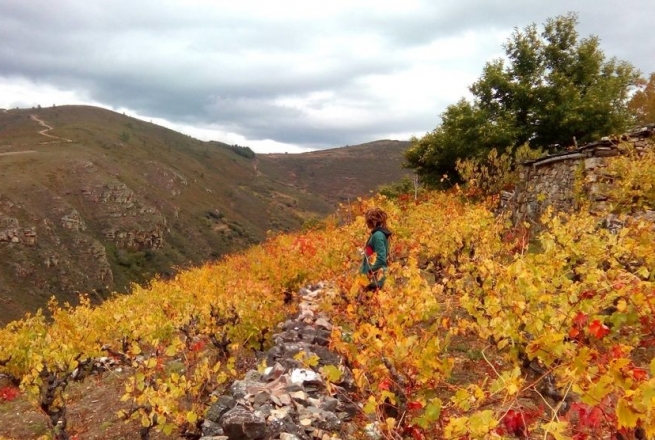 Daterra Viticultores
Galicia, Spain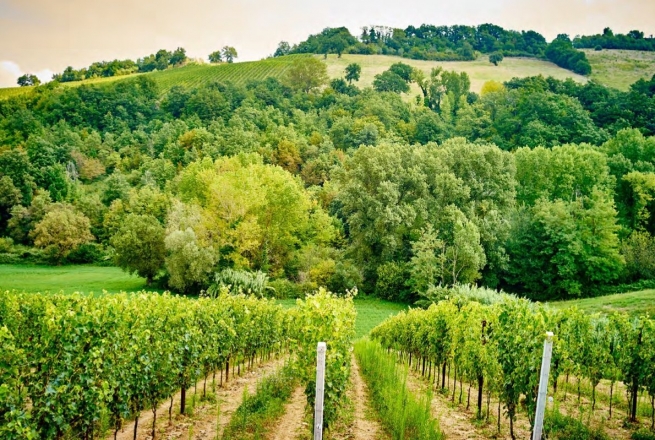 Andrea Felici
Marches, Italy
Piaggia
Tuscany, Italy
The appellation of Carmignano, 15 kilometers northwest of Florence, earned Italy's top DOCG status in 1990, joining many other prestigious Tuscan appellations.
As with much of Tuscany, sangiovese dominates, but blending with other grapes, including cabernet sauvignon, which has historical significance in these parts. Carmignano was the first Italian DOC to authorize blending cabernet sauvignon with sangiovese.
Mauro Vannucci and his daughter Silvia produce ambitious Carmignano from their estate Poggio a Caiano. Their approach includes the use of French barriques.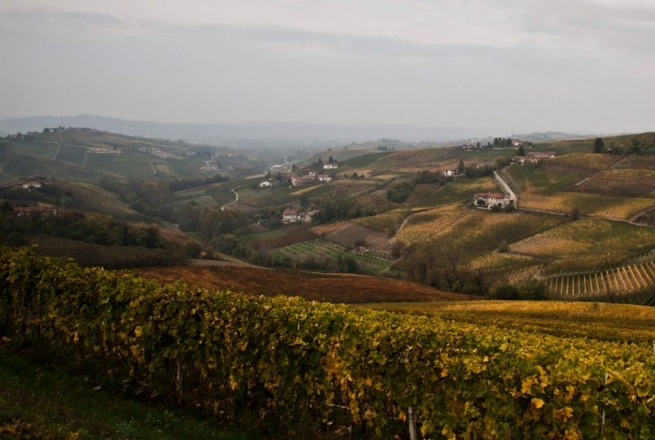 Sottimano
Piedmont, Italy
It's the inherent advantage in making wine in an historic appellation. A new generation of vignerons benefit from the accumulated experience passed on from previous generations, yet still push the envelope and innovate. The goal is to make the wines, which are already considered references, even better. This is precisely what the Sottimano family have done at their estate in Neive, one of the three communes which make up the prestigious Barbaresco appellation.
The man in charge of the estate is Andrea Sottimano, who recently took over from his father Rino, who founded the estate. The family owns parcels in five crus and produce four distinctive Barbarescos, each vinified identically and aged in French barriques. As with crus in Burgundy, tasting is the best way to understand the nuances of each of these extraordinary terroirs.